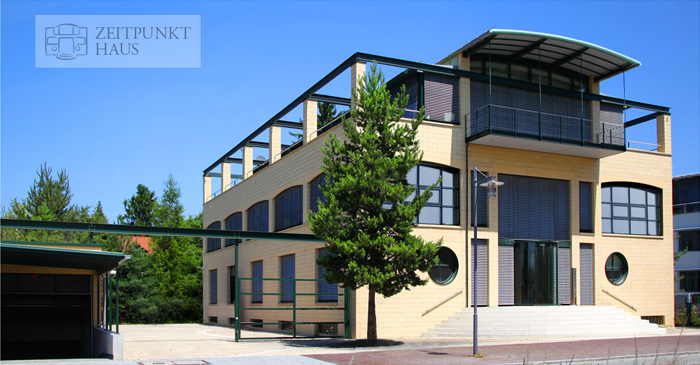 Investor Relations
Stay tuned ...
equinux ist a fast growing company with a clearly focused orientation on Mac and iPhone.
Do you want to stay up to date with equinux? Find out about the latest happening? Are you interested in the "strategical" news? Then the Investor Relations Newsletter is just what you've been looking for!
This Newsletter will appear at irregular intervals.
Your Information will be treated securely and not passed on to third parties. It is possible to unsubscribe at any time.